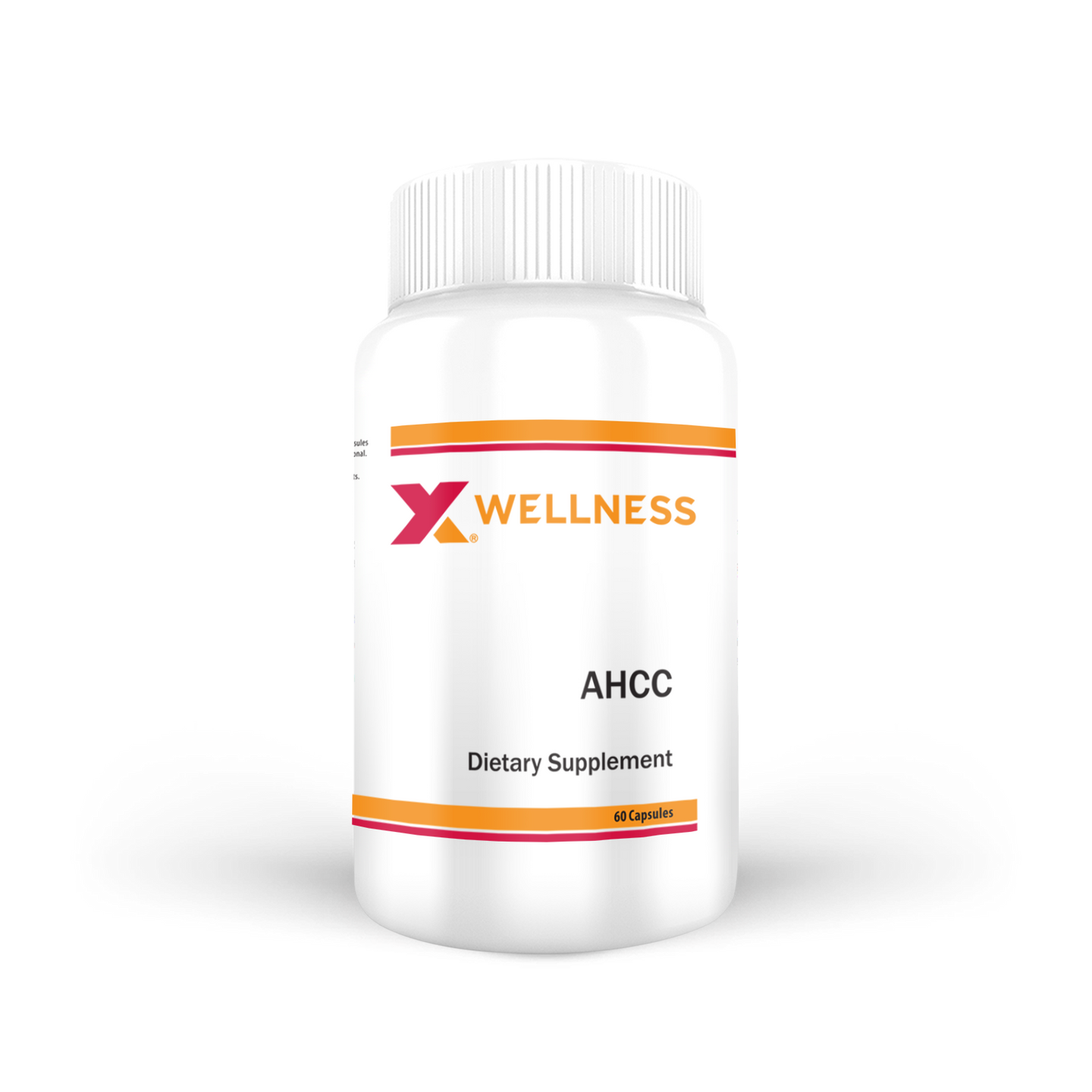 AHCC
$89.00
AHCC contains pure Active Hexose Correlated Compound (AHCC), one of the world's most researched natural immunomodulators, and is developed in Japan and used in over 1000 clinics worldwide. It is a patented extract of hybridized medicinal mushrooms that is uniquely rich in alpha-glucans, and has very high absorption due to its low molecular weight of only 5,000 Daltons.

AHCC is backed by over 25 clinical and in vivo studies published in PubMed-listed peer-reviewed journals and by more than 50 human studies documented in papers and case reports, including research conducted at the Yale Medical School, Harvard's Faulkner Hospital, and M.D. Anderson.
60 capsules, 750mg each
As a dietary supplement, take 2-4 capsules daily on an empty stomach, or as directed by your health care practitioner
Manufactured in an NSF-certified GMP facility 

in the U.S.A.